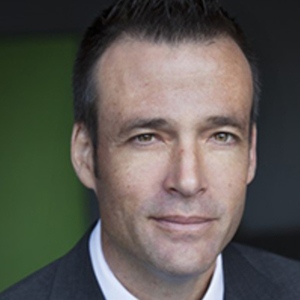 Gabriel Reynolds
Special guest
Gabriel Said Reynolds did his doctoral work at Yale University in Islamic Studies. Currently he researches the Qur'ān and Muslim/Christian relations and is Professor of Islamic Studies and Theology in the Department of Theology at Notre Dame. He is the author of The Qur'ān and Its Biblical Subtext (Routledge 2010) and The Emergence of Islam (Fortress, 2012), the translator of ʿAbd al-Jabbar's Critique of Christian Origins (BYU 2008), and editor of The Qur'ān in Its Historical Context (Routledge 2008) and New Perspectives on the Qur'ān: The Qur'ān in Its Historical Context 2 (Routledge 2011). In 2012-13 Prof. Reynolds directed, along with Mehdi Azaiez, "The Qurʾān Seminar," a year-long collaborative project dedicated to encouraging dialogue among scholars of the Qurʾān, the acts of which appeared as The Qurʾān Seminar Commentary (De Gruyter, 2016). In June 2018 his most recent book, The Qurʾan and the Bible, was published with Yale University Press. At Notre Dame he teaches courses on theology, Muslim/Christian Relations, and Islamic Origins.
Gabriel Reynolds has been a guest on 1 episode.
April 25th, 2019 | 25 mins 52 secs

bible, islam, muslim, quran, theology

We chat with professor Gabriel Reynolds, a professor in Notre Dame's World Religions and World Church program in the department of theology. He is an expert in Quranic studies and Muslim-Christian relations, and a member of the Center's Faculty Advisory Committee.